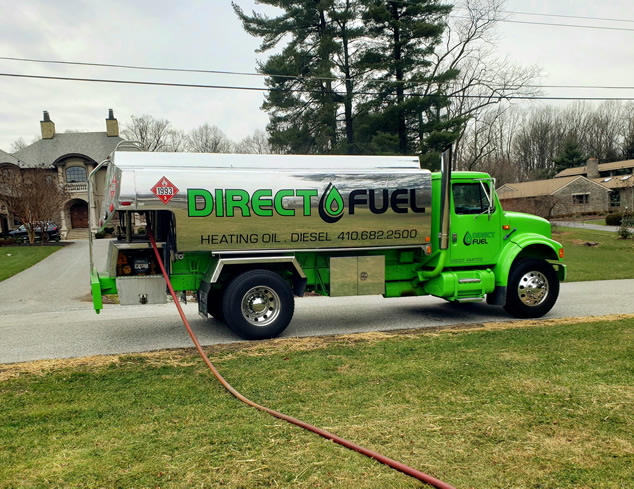 Call us today at 410-682-2500 and experience the Direct Fuel difference yourself!
Residential Fuel Delivery
Affordable, dependable and safe, heating oil will keep your Maryland home warm & energy efficient.
In many cases, oil may be delivered the same day if ordered early enough, and depending on the daily schedule, and weather conditions. Your oil will usually delivered within 48 hours of the time ordered at the most. We also offer after-hours and 7 day emergency deliveries (which may be subject to additional fees). We are here to serve you 365 days a year.
Minimum deliveries as low as 50 gallons in some areas, which is much lower than most other companies. It is best to purchase more oil since the price per gallon does get cheaper for higher quantities. We also offer additional discounts for bulk deliveries.
If your tank is empty we can prime the burner for a $30.00 charge.
PAYMENTS ACCEPTED: Cash, Money Order, Visa, Mastercard, Discover, MEAP, and checks (with office approval)
We are here to serve you 365 days a year. We offer commercial fueling for your job site, construction equipment, generators, & more.
Direct Fuel has assisted in Emergency fueling in the wake of major storms such as Hurricane Ida(2021) and in Florida for Hurricane Ian (2022). Our team has been trusted by clients to provide 24/7 fueling as needed to keep emergency generators and equipment running during the most critical events.
We sell on-road (clear) diesel fuel as well as off-road (dyed) diesel fuel. We also offer bulk fuel tank rental and leasing from 500 gallon to 2000 gallon storage tanks that can be brought directly to your job site. 
Fast commercial delivery
On-site fueling for construction equipment
On-site fueling for farm equipment
Marine Fueling 
24/7/365 Emergency deliveries
Keep your jobsite operating at top efficiency. Direct Fuel offers on-site fuel delivery for equipment fueling to your jobsite, commercial facility or farm. We'll pump fuel directly into your fleet, equipment or bulk tanks.
We provide marine-fuel delivery services directly to your vessels. We deliver boat fuel to commercial fishing vessels, ships and yachts.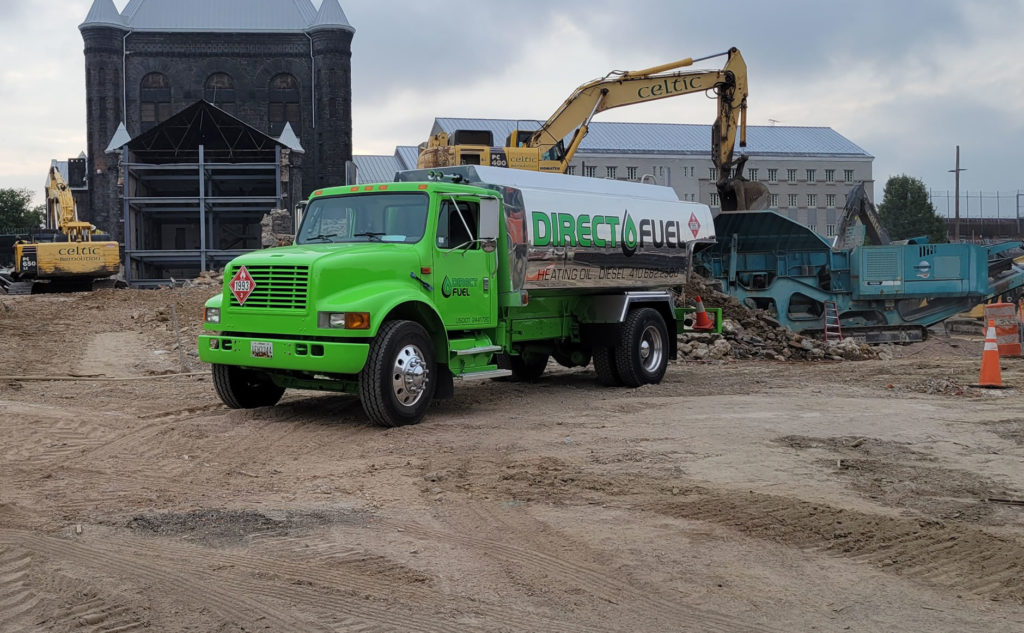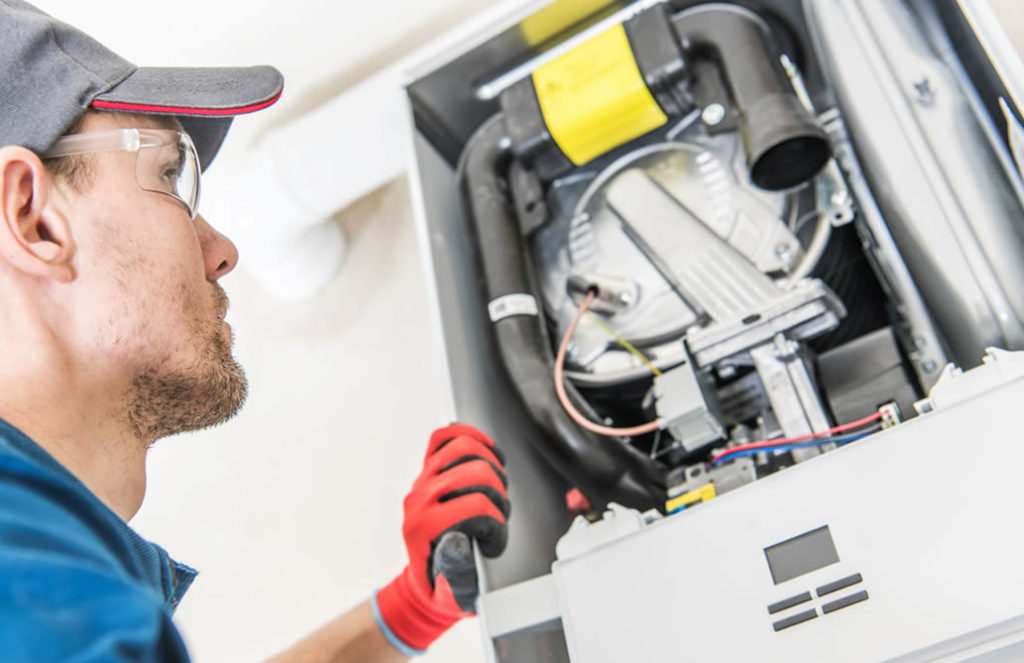 At Direct Fuel we offer more than just fuel deliveries. We also offer a full line of Heating and cooling services by our trained HVAC experts, including:
Oil burner repairs and replacements
Furnace and boiler repairs and installation (oil, gas, and Propane)
Air Conditioning equipment repairs and installations
Heat pump repairs and installations
Heating and cooling equipment preventive maintenance
Oil tanks replacements and pump outs
Water heater replacements
For emergency service please call us at 410-682-2500 for the fastest response.
How Much Fuel does my tank hold?
Check our handy oil chart to see how much fuel to order for your tank.
Isn't it time you go Direct?
Call us today at 410-682-2500 and experience the Direct Fuel difference yourself!